Find Out How to Lease a New Ford Today at Harold Ford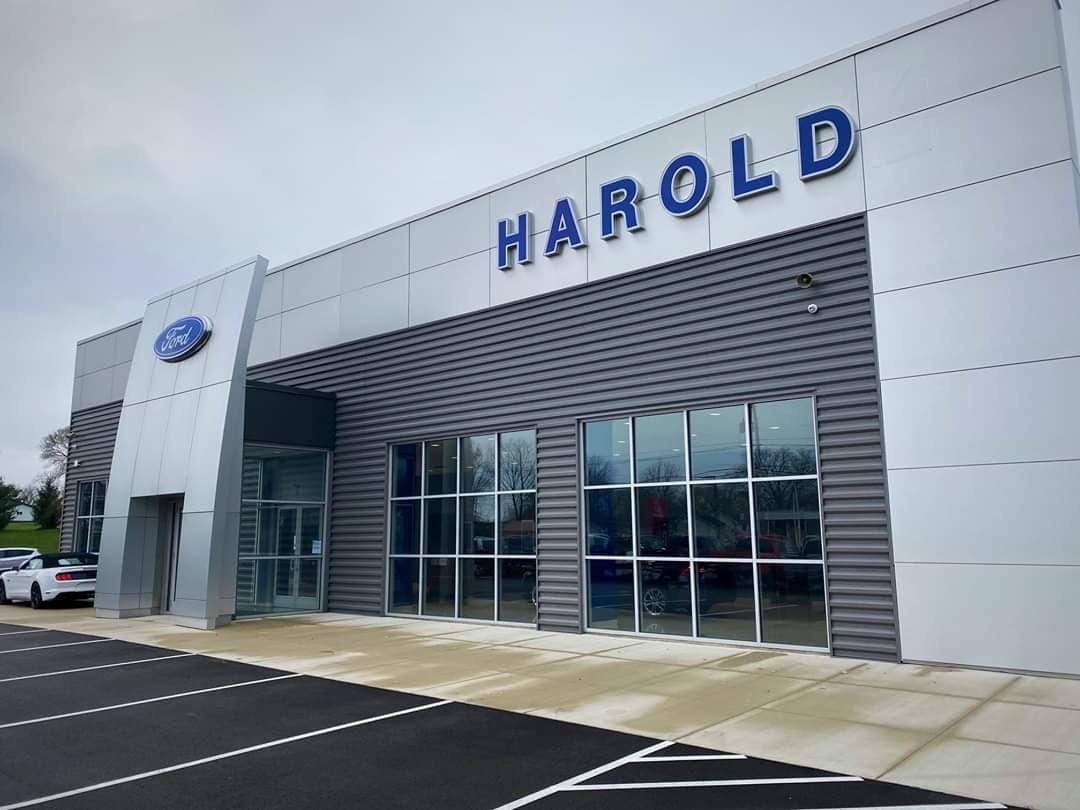 Ford has quite a lineup of trucks, sedans, and SUVs that are sure to stick out to you. The durability and reliability of this brand speak for itself. That is probably why you are in the market for a new Ford today. No matter what type of vehicle you need, you will find it at Harold Ford. Part of the fun in searching for a new car around Waterloo, IN, is browsing the lot and envisioning yourself behind the wheel of a new Mustang, Explorer, Escape, or any of the other great models currently on the market. Once you have decided what you want, it is time to consider leasing your new Ford. There are many benefits to do doing so.
Enjoy a New Vehicle Every Few Years
There is something extra special about driving around LaGrange in a brand new car, truck, or SUV. You might be the type of person that does not want to wait ten years for that privilege. With the speed at which new technology is advancing and the number of new features being introduced with every new model year, you want to be driving around in something new every few years. That is what a lease allows you to do. A typical lease will only last for three years. That is about the time you might be ready for a new vehicle anyway. You turn in your current lease and get a new one. It is that easy.
Find Room In Your Family Budget
For many people in Angola, IN, the prospect of getting a new vehicle can be rather frightening. If you are going to spend a lot of money on something, you want to make sure that you get exactly what you want. Buying a car with cash or financing often limits what you can get. This is because you have a limited budget.
With a lease, there is no down payment to worry about. You will not have hefty monthly payments to pay for the duration of the loan, either. The monthly payment on a lease can be significantly lower than you imagined. This allows you to get the car you want with the added features that you desire in many cases.
Stay Under Warranty
Repairs on a vehicle can be expensive. This is why the warranty is so beneficial. When you buy a new car, that warranty will eventually expire. This can leave you with expensive repair bills at some point down the road. That is not the case with the Ford lease. While you will need to pay for basic service appointments, major repairs will be covered under warranty. That is peace of mind that you can take with you to the bank.
Get Rid Of That Pesky Depreciation Cost
You will also avoid the depreciation that comes with buying a new vehicle when you opt for a lease. Because the dealership will maintain ownership of your car, truck, or SUV, we will be the responsible party when it comes to depreciation. This means that your vehicle will not lose any value to you. This is because you never made a down payment or started to pay off a loan. In fact, you are also able to buy your Ford at the end of the lease by paying the residual amount contained in your lease contract. If you choose not to, then you just turn the car back in at the end of the lease. That is the end of it.
Learn More about Leasing Near Fremont, IN
These are some of the many reasons why so many Coldwater, MI drivers decide to lease a new Ford. You may find that these advantages really hit home for you. If that is the case, you will want to fill out an application and find out what current lease specials offered at Harold Ford's finance center. We will be happy to walk through those with you and help you get the vehicle that you really want. We look forward to serving you soon.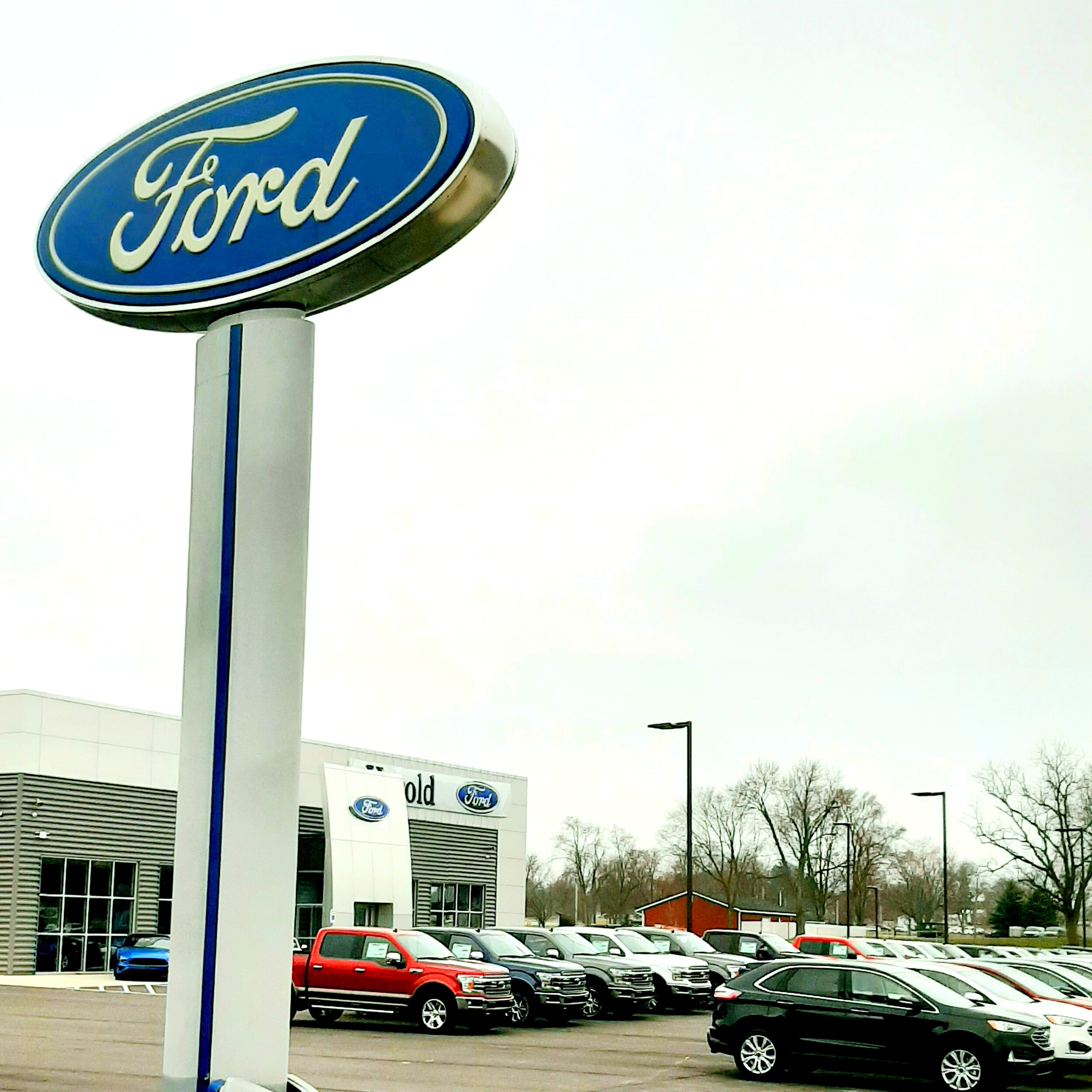 How To Lease A Vehicle
Choose the new car, truck, or SUV that you want to drive.
Decide on the length of your lease: 24 months, 36 months, or 48 months.
Calculate how many miles you drive per year: 10k, 12k, or 15k
Contact us today and let us help you drive off in the new car of your dreams!

Hours
Monday

8:30am-6pm

Tuesday

8:30am-6pm

Wednesday

8:30am-6pm

Thursday

8:30am-6pm

Friday

8:30am-6pm

Saturday

8:30am-5pm

Sunday

Closed