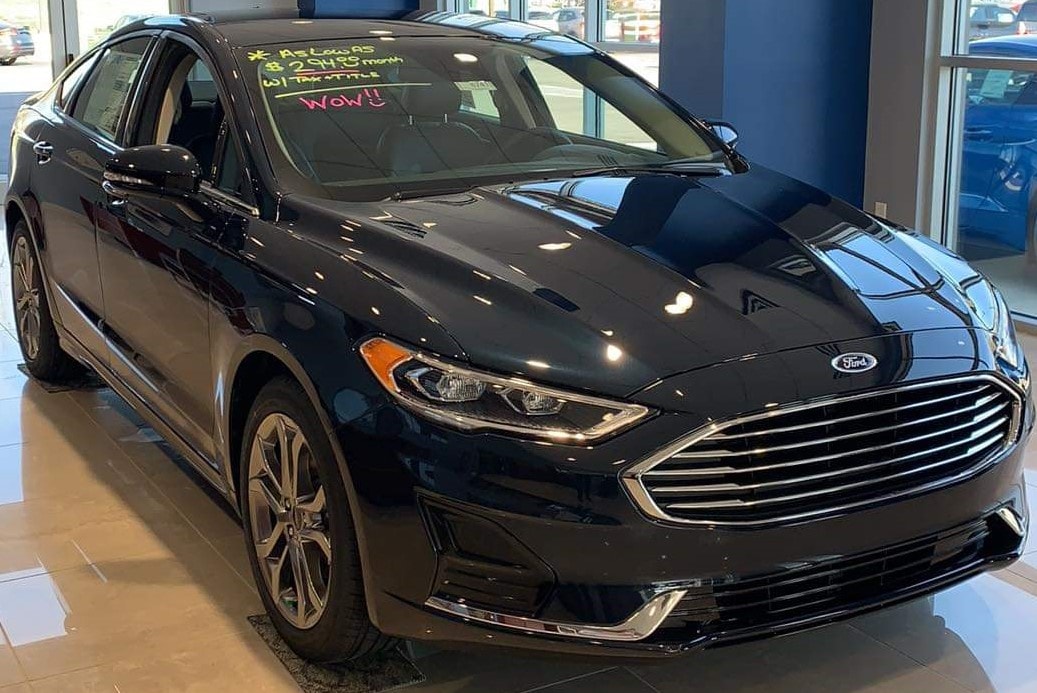 The Red Carpet Experience

Have you ever dreamed of driving your new car right off the showroom floor?
Here, at Harold Ford, we can make that dream come true!
We always have our best vehicles with the best deals displayed on our showroom floor. Come see us and get not only the best car, truck, or SUV on the market, but you can also enjoy the ultimate new car buying experience!
Ask your salesman, or contact us below, and we will help you with all of the details!
Birthdays, Graduations, Anniversaries

Do you want to surprise someone special in your life with a new car?
Would you like help making that experience as memorable as possible?
We love helping out with birthdays, graduations, anniversaries, and any other occasion that you can imagine.
Let us know who you want to surprise, and we will help with all the rest.
Contact us below, and let us help you make a little magic in someone's life!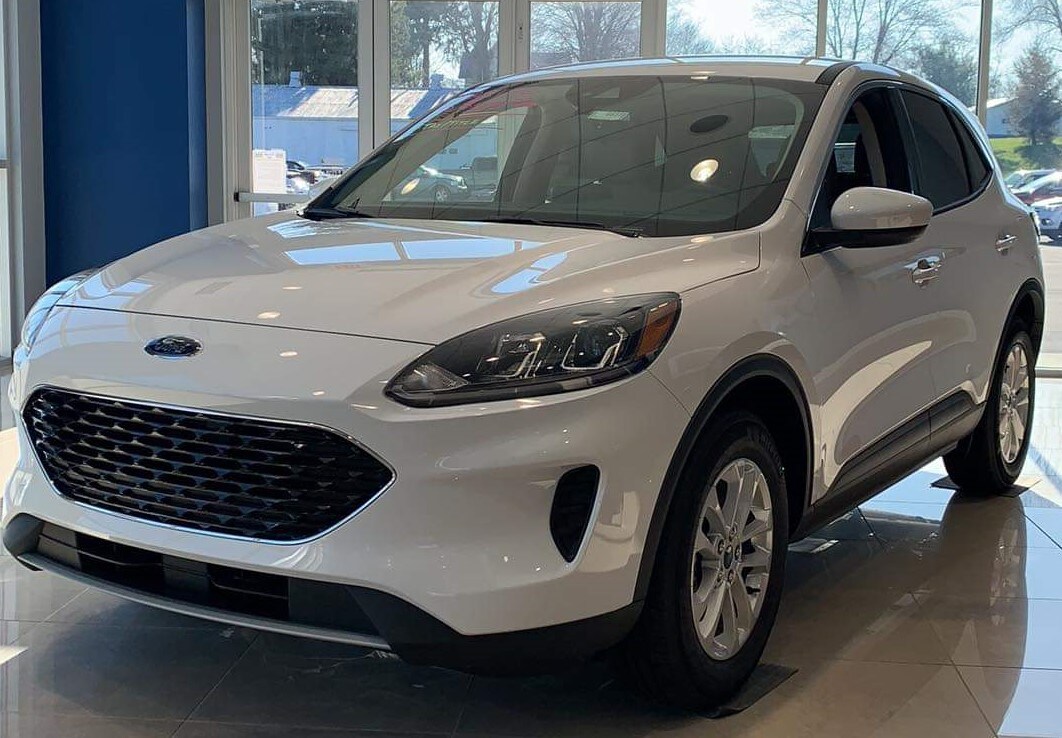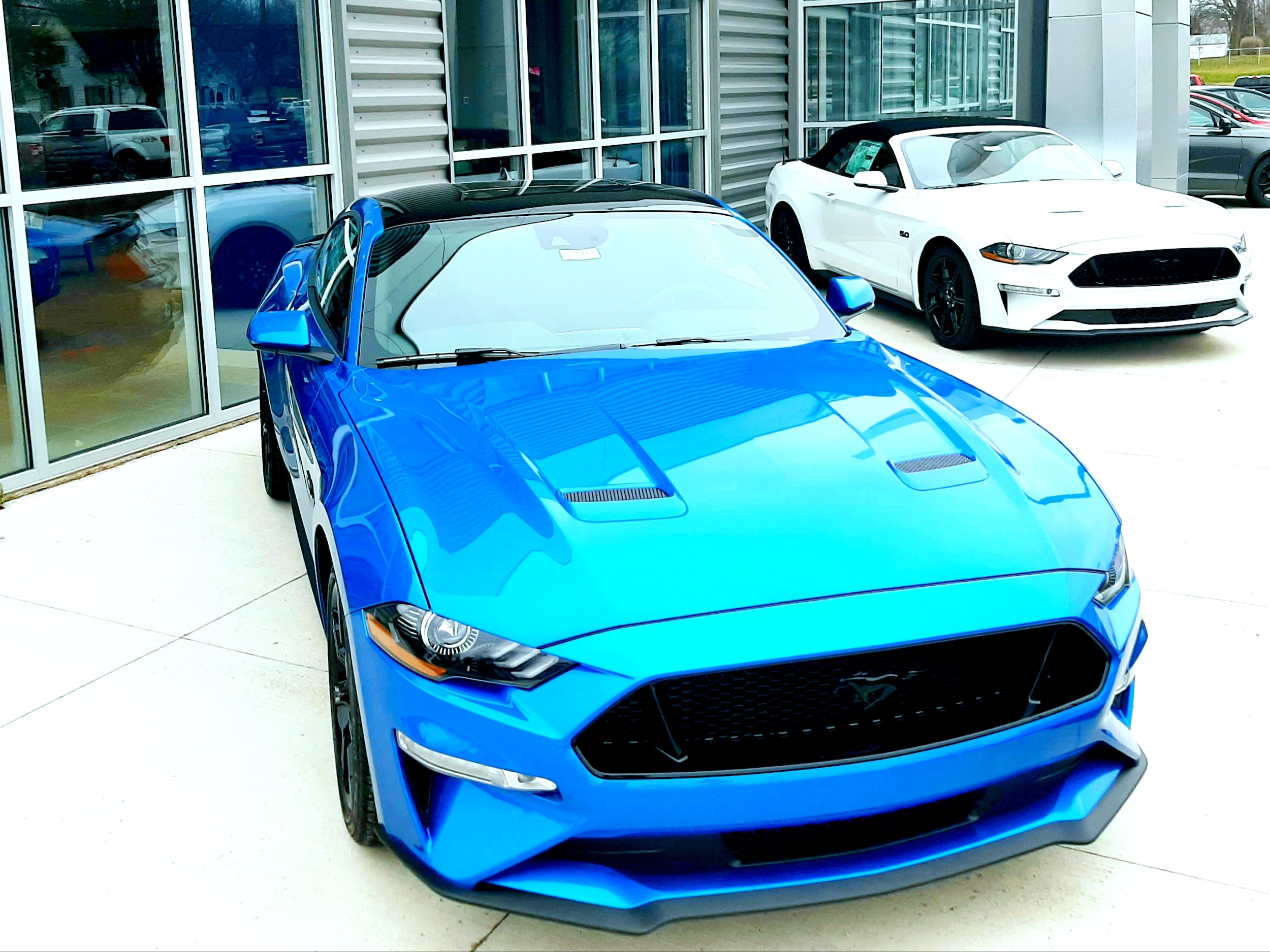 2020 Ford Mustang GT Coupe

If you like to go fast, we have what you need!
At Harold Ford, we always have the newest and fastest Mustangs.
Whether you have that need for speed, or you just want the most beautiful sports car on the market, we have what you want!